We are pleased to announce the partnership between Moroni 7 Records and graphics design specialist company Usantu. With their innovative designs and vast array of experiences, they'll be working with the label. The first project they'll teaming up with us on is, the 'Challan Carmichael Project'.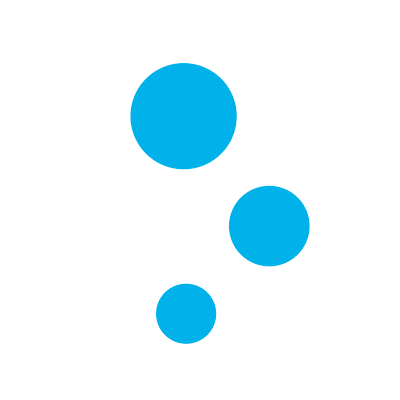 After a couple of meetings, we are delighted to announce that we have made immense leaps of progress.
"I'm very excited with work with Usantu and I believe they've captured the vision that we want to achieve with the graphics" – Challan Carmichael"
They'll be working side-by-side with Kate and Luqmáán from the Moroni 7
Marketing Department, on numerous ideas. Some of these will include:
– Album Cover Artwork
– Mascot Design
– Mobile Optimisation
In regards to the collaboration with Usantu, Luqmáán Chaudry (Digital Marketing & Social Media Analyst) said:
"I'm looking forward to the fresh wave of creativity and the ideas that Martin and Ben will bring"
Martin Turner, Managing Director of Usantu said:
"From the moment we met with Challan we knew this was something we wanted to be involved with, his passion and vision for the project are infectious and we were so excited to be asked to be a part of it. We have worked with Challan to develop a really unique and exciting identity which really reflects his personality and we are excited to continue working with him and Moroni 7 in future"
We'll be unveiling the portfolio of work with Usantu soon.